Christmas calendar with play and pedagogy!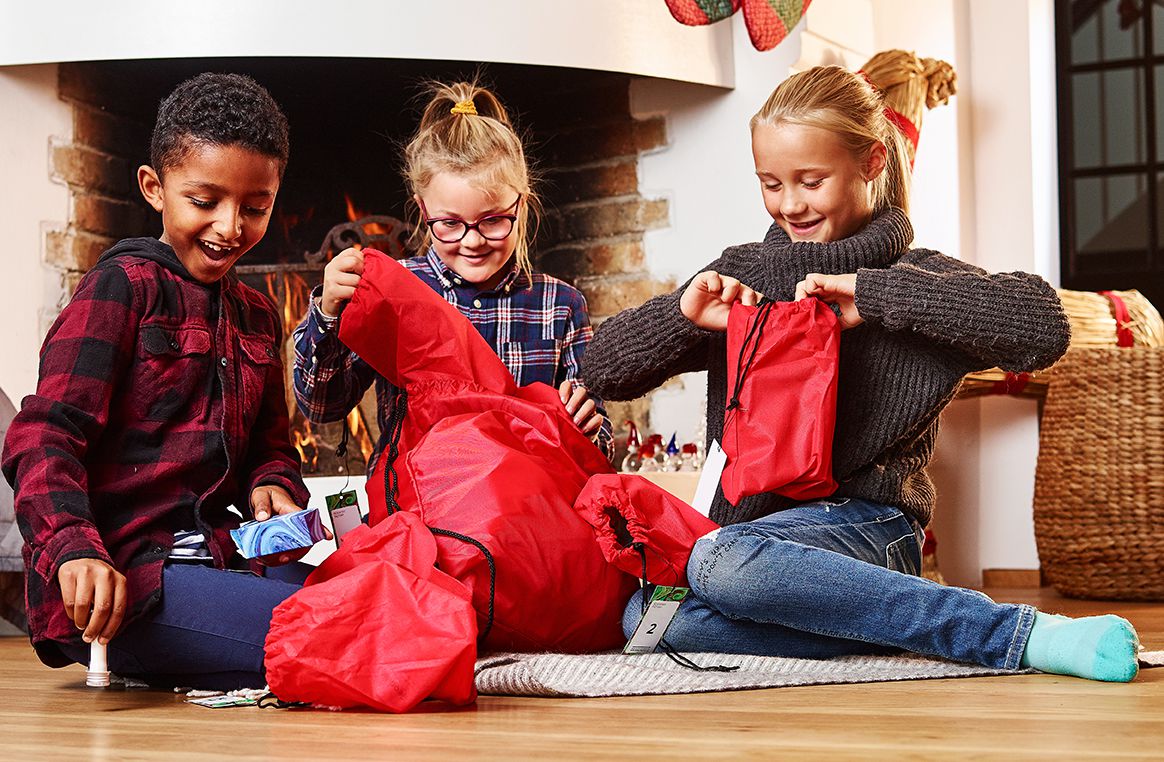 The Christmas calendar from The Science Factory is a different Christmas calendar that is packed with play and knowledge instead of sweets and sugar. The calendar contains 24 surprises of magical gadgets, astonishing objects and engaging experiments for curious children between six and twelve years.
24 exciting ready-wrapped surprises.
Specially developed to awaken children's curiosity.
Stylish gym bag included.
Average price 4 GBP per surprise.
The Science Factory wants to give children fascinating alternatives to digital entertainment through practical activities. Exploring things together the children develop a social ability as well as promotes creative and scientific thinking. The packages are marked with days and contain a brief explanation of the gadget, object or experiment.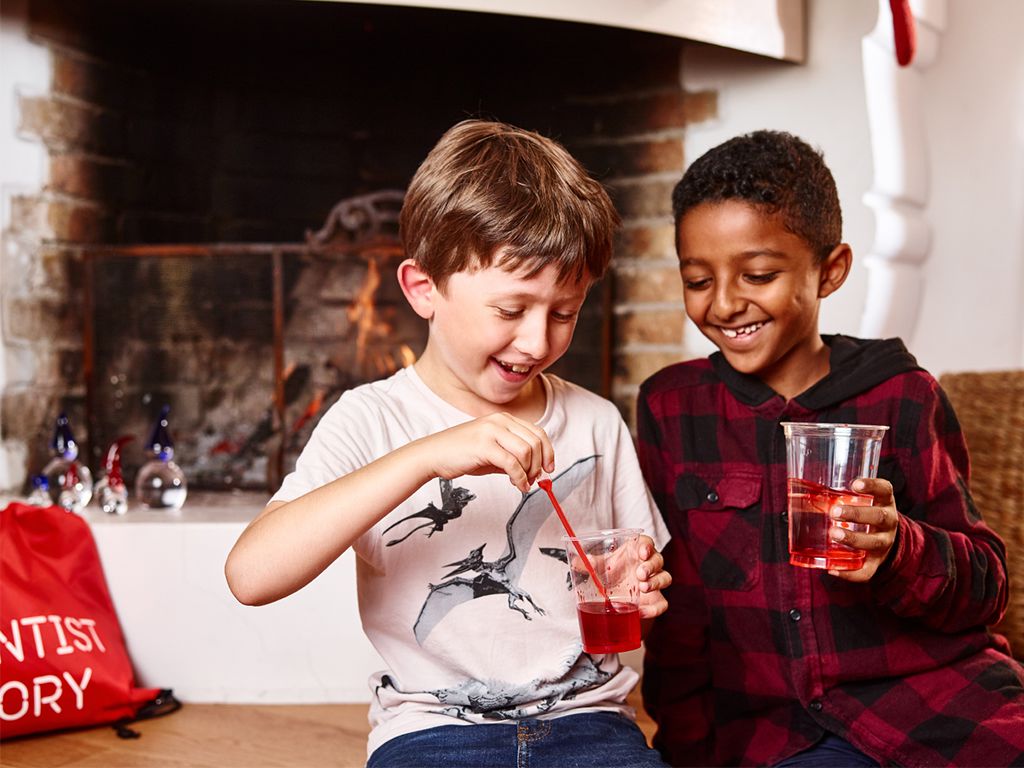 Have a fun and educational advent!
All products in the Science Calendar are of high quality and are specially selected for their ability to awaken curiosity in children.
What is it that makes the dropper popper bounce up?
How can the mug change its color?
Our customers reviews
"I had to order an extra Christmas calendar because the family was madly delighted when I opened three packages from the calendar I bought for the class." – Nina cronee / Cooltmedkunskap
"The coolest Advent calendar of the year!" – Rickard Nordström / MagisterNordstrom
"Fantastically diverse and nice Advent calendar! The kids are so eager that they go and volunteer at eight o'clock (it is not usual). Recommended!" – Annette Andersson
"It was a success! Both the children and us adults longed for the next day. Good mix and good descriptions. Cant wait for next year!" – Daniel Krogseth
This year's Christmas calendar contains:
Memorial metal, Gingerbread shapes with African animals, Petri dishes and pipettes, alginate and protective goggles, Large balls growing in water, Puzzle games made of wood, Loupe, Building trays, Putty, Gravity puzzle, Genuine Shark tooth, Color changing mug, Magic snow, Robot puzzle, Color changing mug, Magic snow, Robot puzzle, Kaleidoscope, Erlenmeyer flask, Balloons, Molecular building kit, Growing shark, Heat-sensitive paper, Dropper Popper, 2 Geodes with quartz, Growing snowman, Mineral set with quartz, Melting block (Blocks that melt).